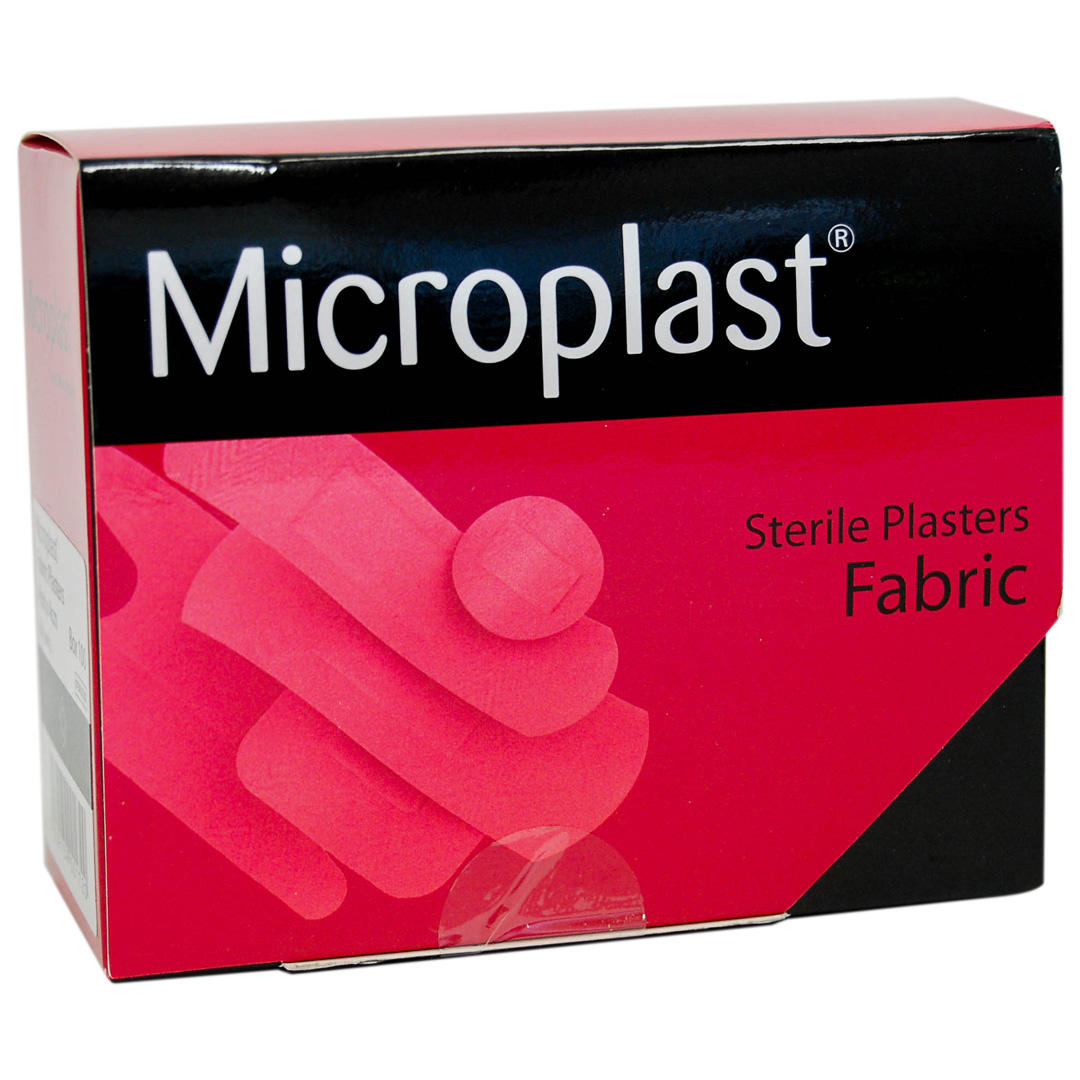 Microplast Fabric Plasters
0 Reward Points SKU: Brand: Availability:
---
Latex free individually wrapped and sterile fabric plasters. The lightweight stretchy fabric material makes these very comfortable plasters to wear and the adhesive leaves no residue on removal. Available in single size packs or an assorted pack of 100 containing four sizes. 
---