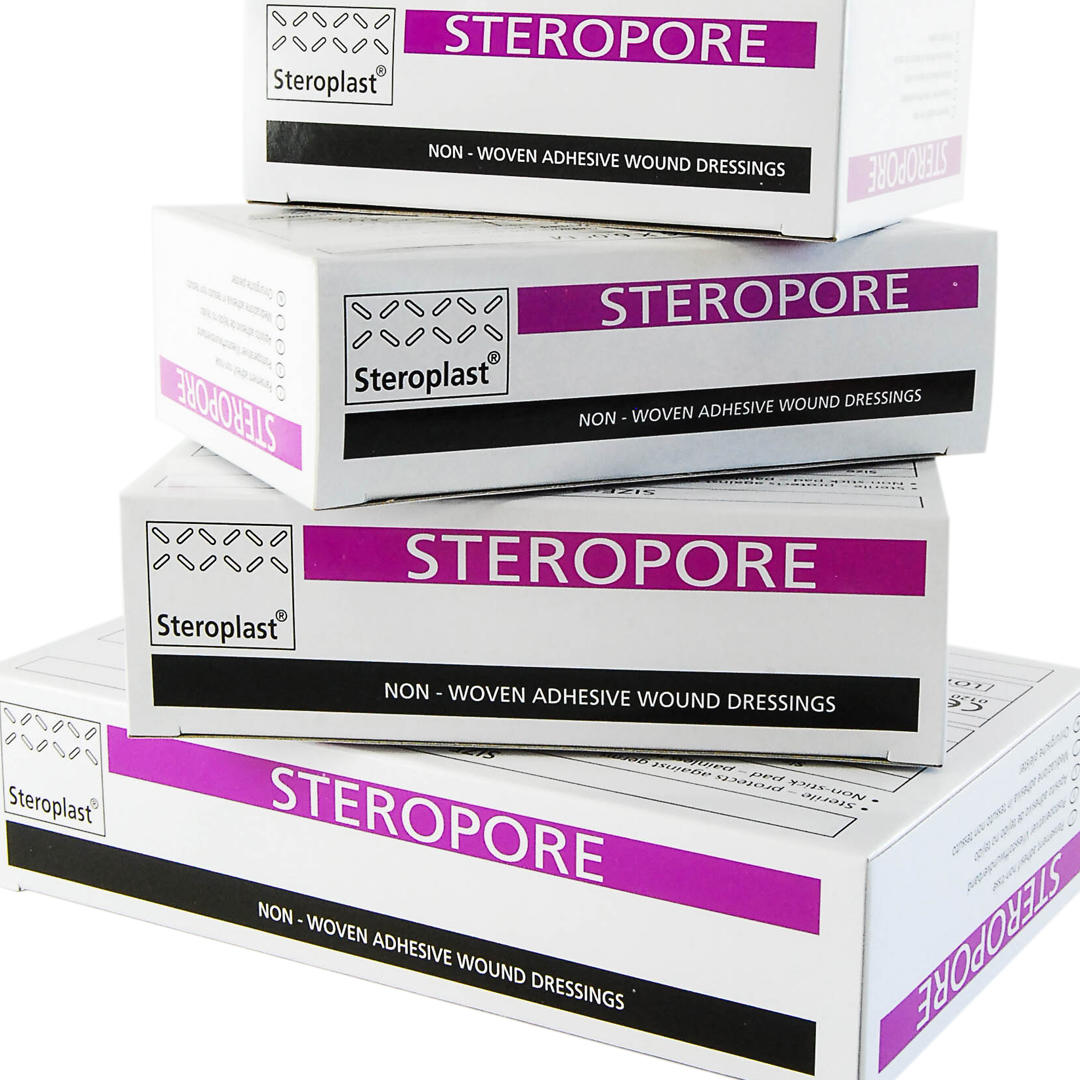 Steropore Adhesive Wound Dressings
0 Reward Points SKU: STE67 Brand: Availability:
---
Big plasters with a real use in schools
Each dressing has a highly absorbent wound pad surrounded by a stretchy non-woven fabric with a low allergy adhesive. Very useful in a range of sizes and very comfortable to wear. Great for treating the playground bumps and scrapes. 
---