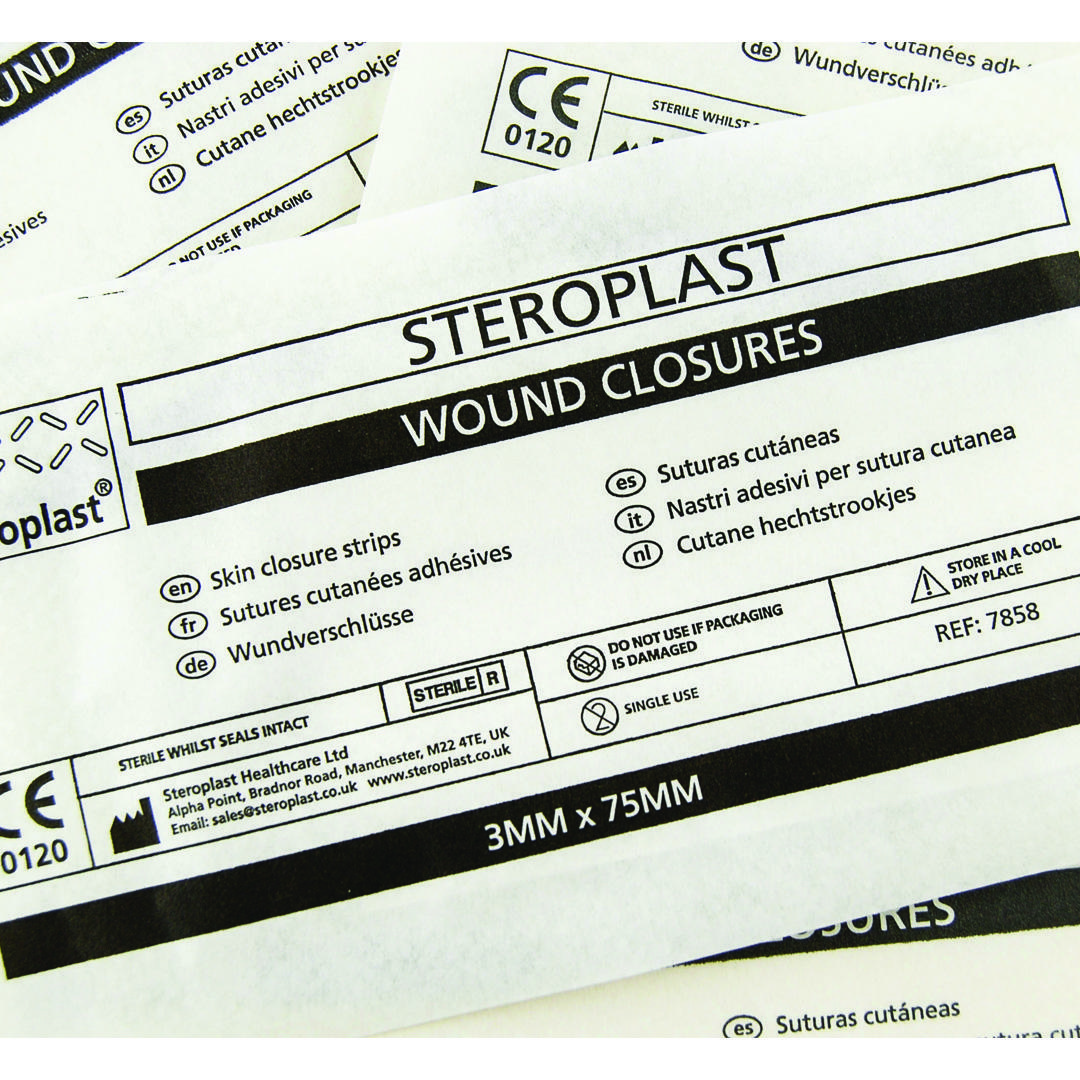 Steroplast Wound Closure Strips
0 Reward Points SKU: Brand: Availability:
---
Long, thin strips of non stretch adhesive material for you to use to close a wound by pulling the two sides together. Suitable for closing cuts, lacerations and surgical incisions. Avoids having to stitch a wound. Available in two widths. 
---