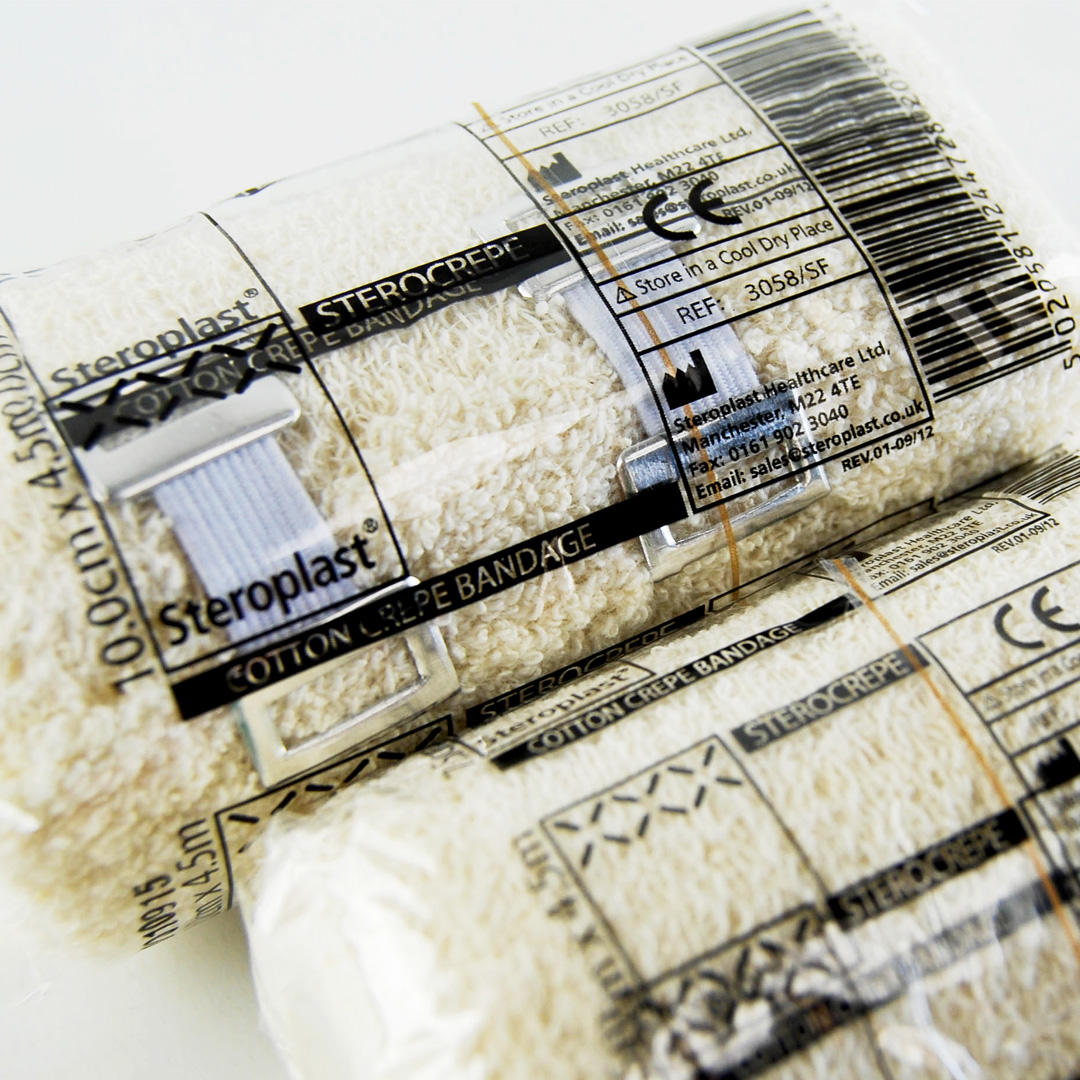 SteroCrepe Cotton Crepe Bandage
0 Reward Points SKU: Brand: Availability:
---
High quality support bandages from Steroplast
A soft and comfortable material designed to give support, cushioning and a thermal barrier to the injury. Conforms well to body contours so can also be used for dressing retention. Each bandage is supplied with two fixing clips. Supplied in packs of 6.
---