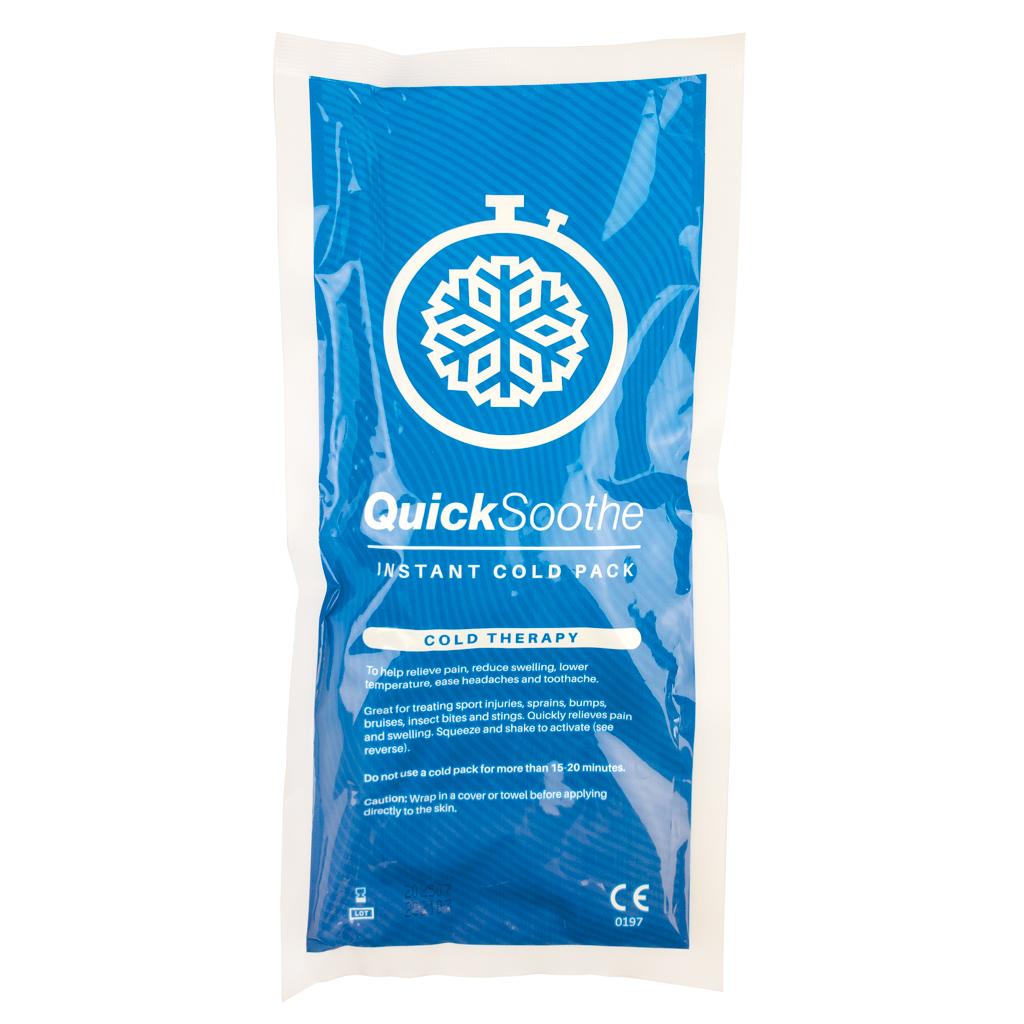 Instant Cold Pack x20
0 Reward Points SKU: INSD20 Brand: Availability:
---
Easy to activate just by squeezing, this pack will stay cold for up to 30 minutes giving relief to bumps and bruises. Great for treating sports injuries, sprains, bumps, bruises, insect bites and stings. Use with a disposable cover. Supplied in packs of 25.
---