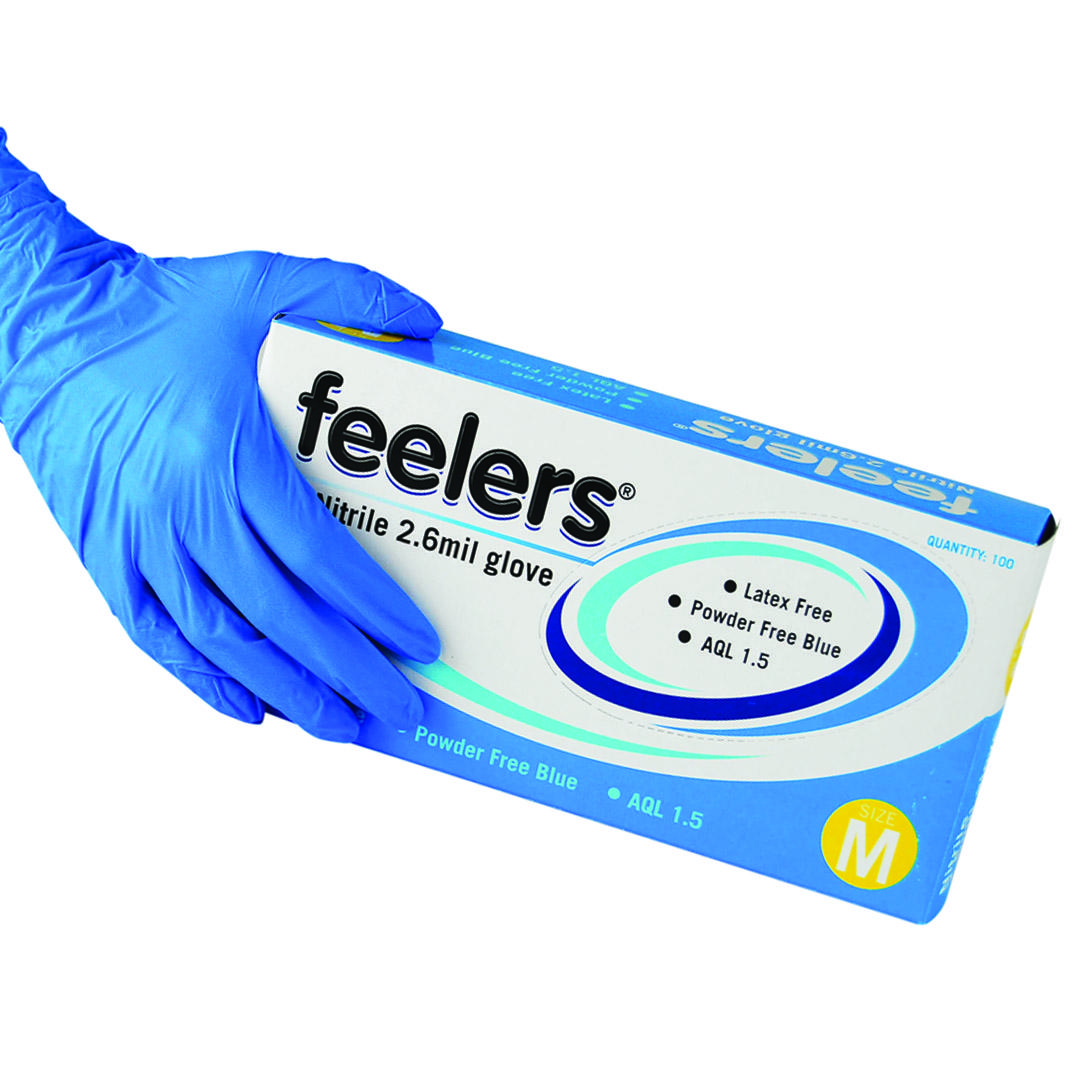 Blue Nitrile First Aid Gloves Box of 100
0 Reward Points SKU: Brand: Availability:
---
Tough gloves with a high tear and puncture resistance, recommended for first aid applications. The gloves are latex free and low allergy and available in either boxes of 100 non-sterile powder free. AQL 1.5 medical grade quality.
---