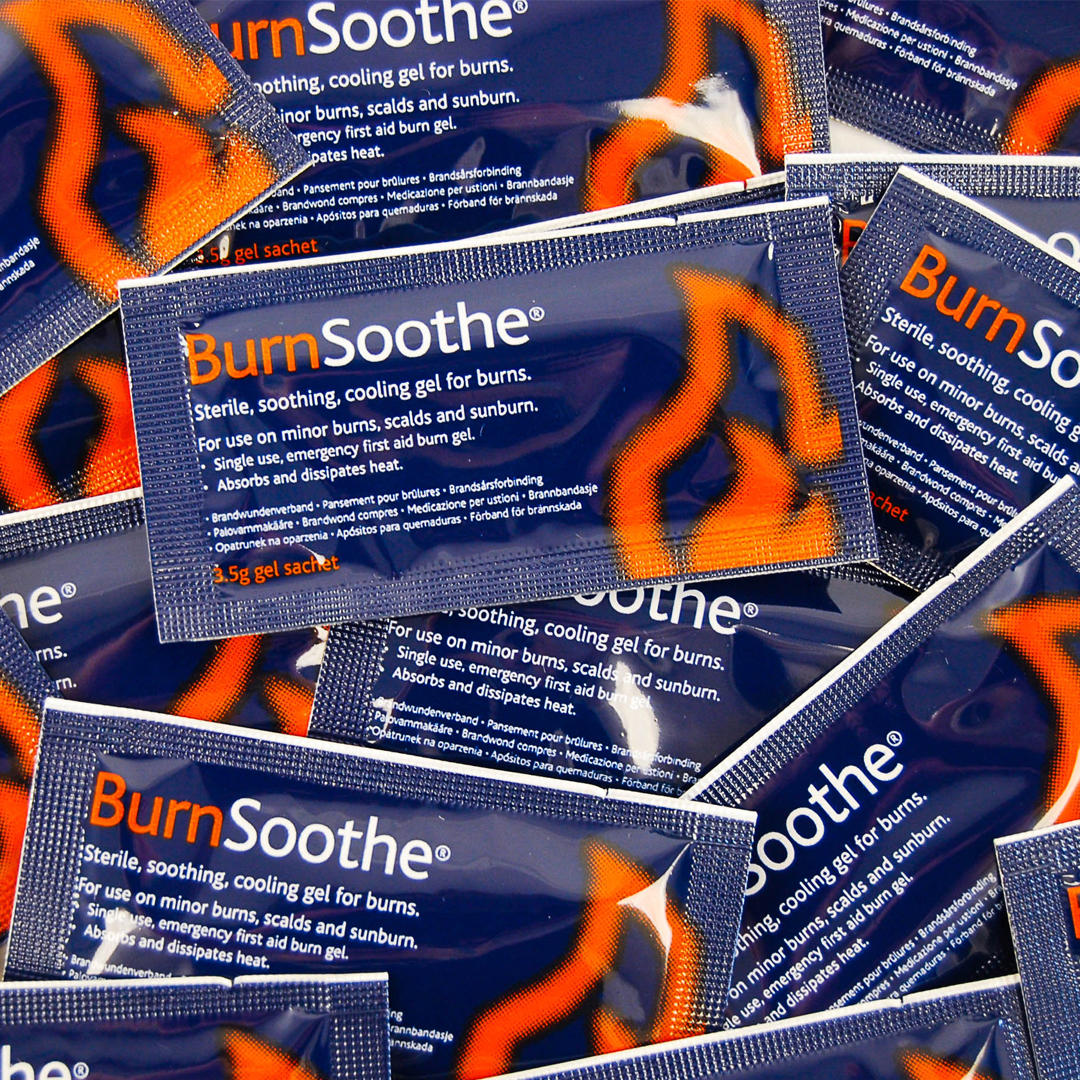 Burn Soothe Burn Relief Gel/Dressings
0 Reward Points SKU: Brand: Availability:
---
Available as a non-touch gel application or as individually wrapped sterile dressings. Quickly cools the burn and relieves the pain creating a sterile barrier over the burn protecting against contamination. Hold the dressing in place with a conforming bandage.
---