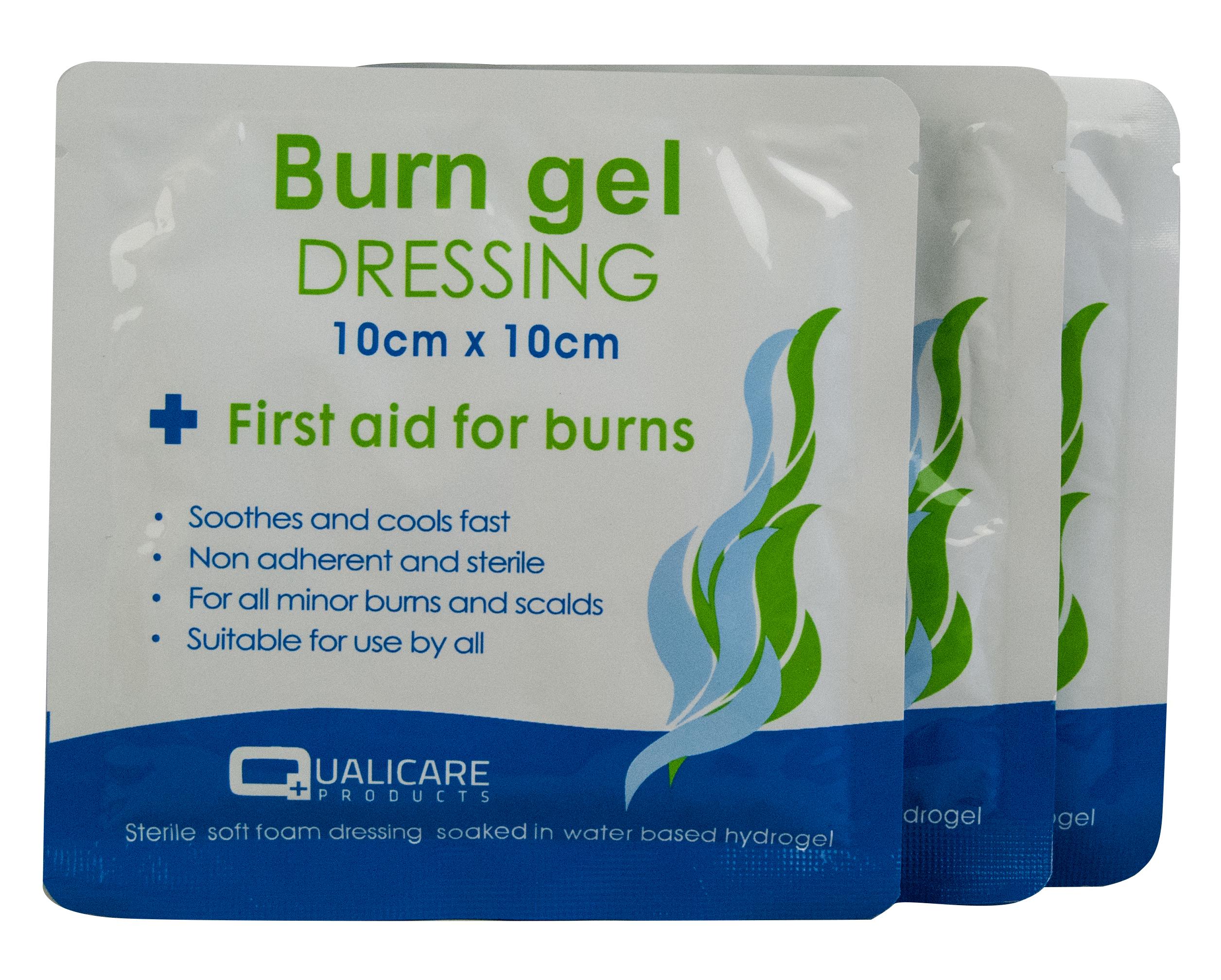 Burn Gel Dressings and Bottles
0 Reward Points SKU: Brand: Availability:
---
Soft foam dressings soaked in water based hydrogel to cool and soothe a burn.  Use on minor burns and scalds.  The dressing can be easily held in place with a conforming bandage and the non adherent gel can be gently washed off with water.  Suitable for use on adults and children.  Individually wrapped a sterile with a shelf life of approximately 4 years.
---