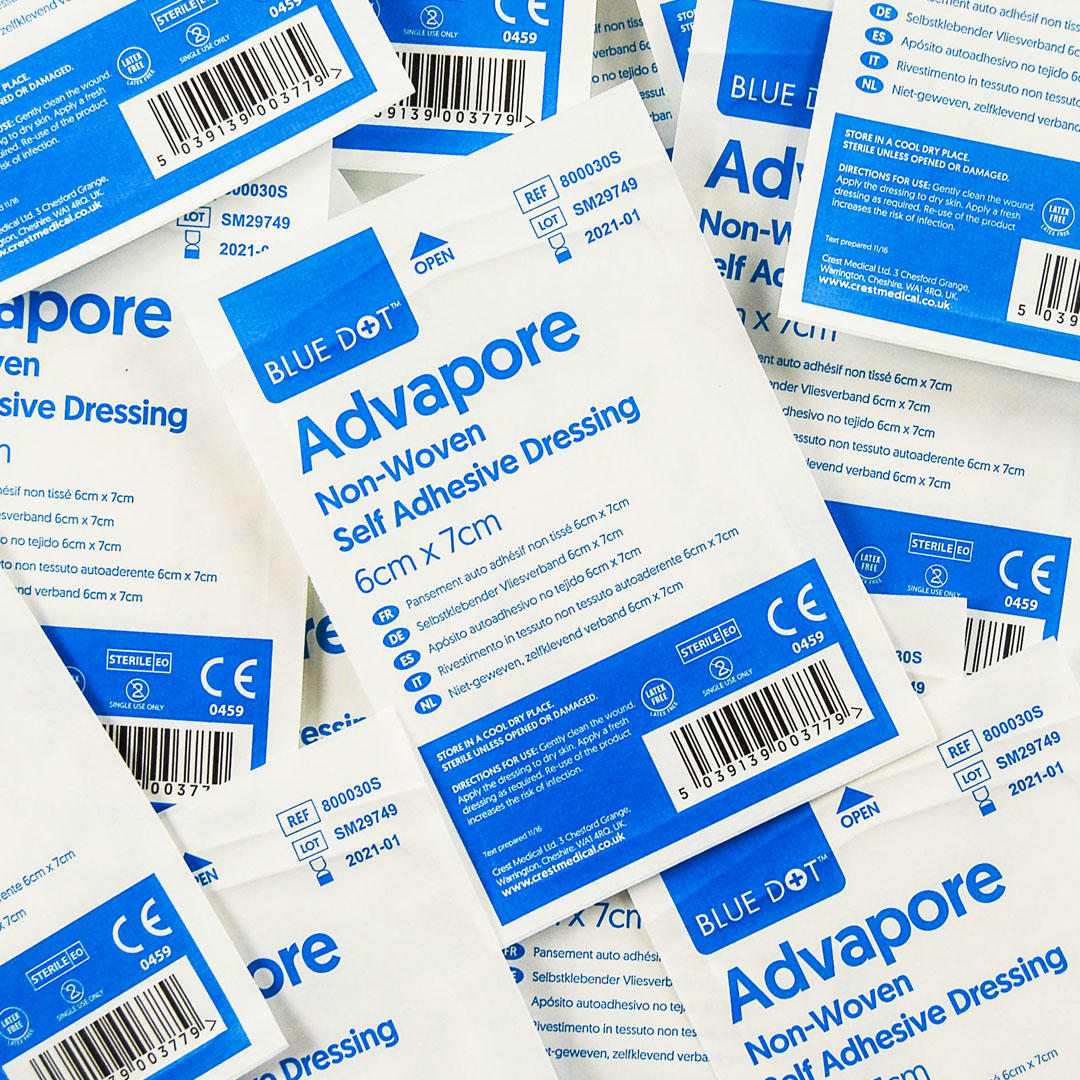 Advapore Big Plasters
0 Reward Points SKU: ADV6 Brand: Availability:
---
Low allergy plasters with a low adherence dressing pad surrounded by stretchy non-woven fabric to make a comfortable dressing suitable for all those bumps and grazes. Available in three sizes in boxes of 50. All dressings individually wrapped and sterile.
---