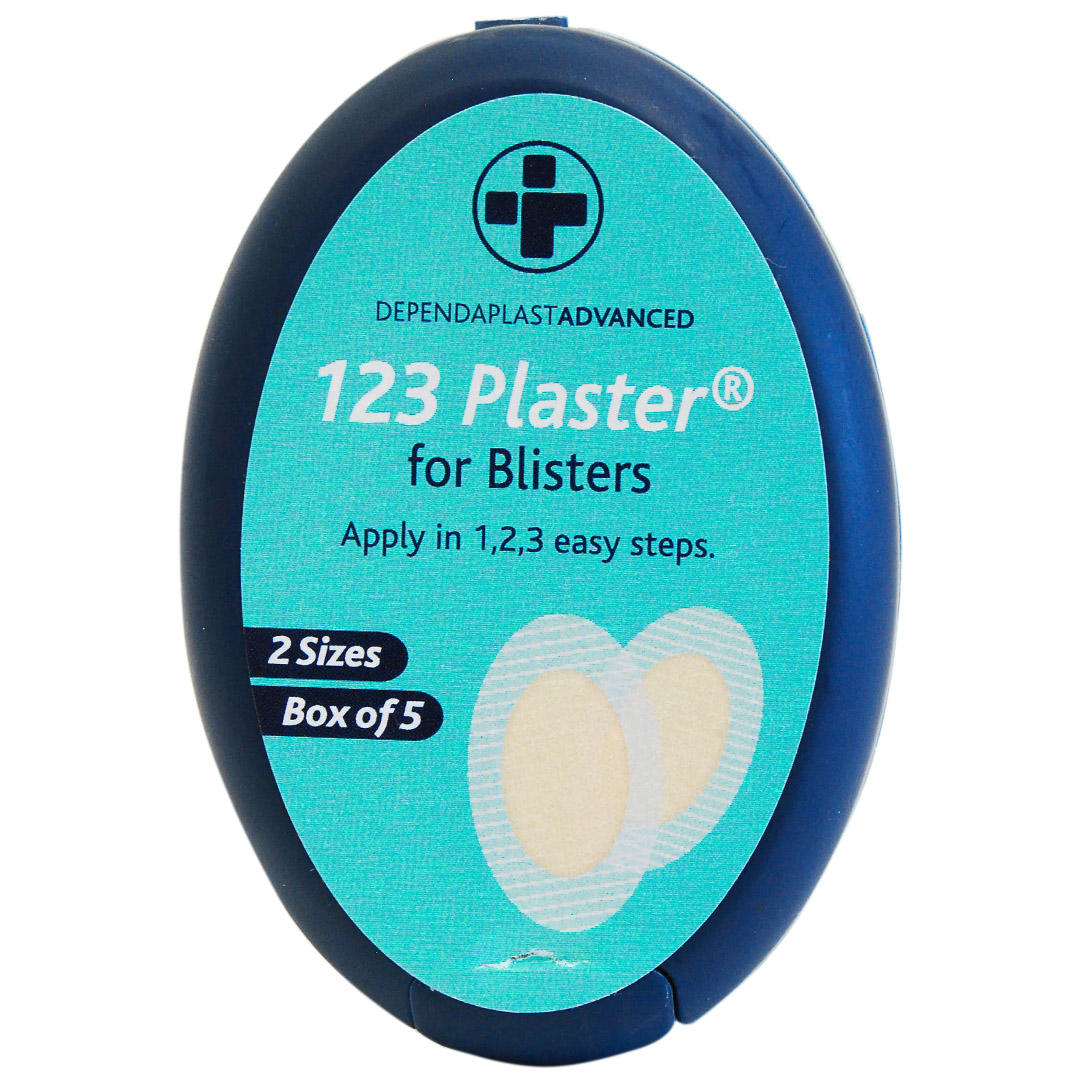 123 Plaster for Blisters
0 Reward Points SKU: REBP5 Brand: Availability:
---
A pack of 5 (3 large 2 small) hydrocolloid blister plasters to provide cushioning protection and pain relief to blisters. Called 123 to describe the simple 3 step application process. Supplied in a compact plastic oval case to fit in any bag.  
---